---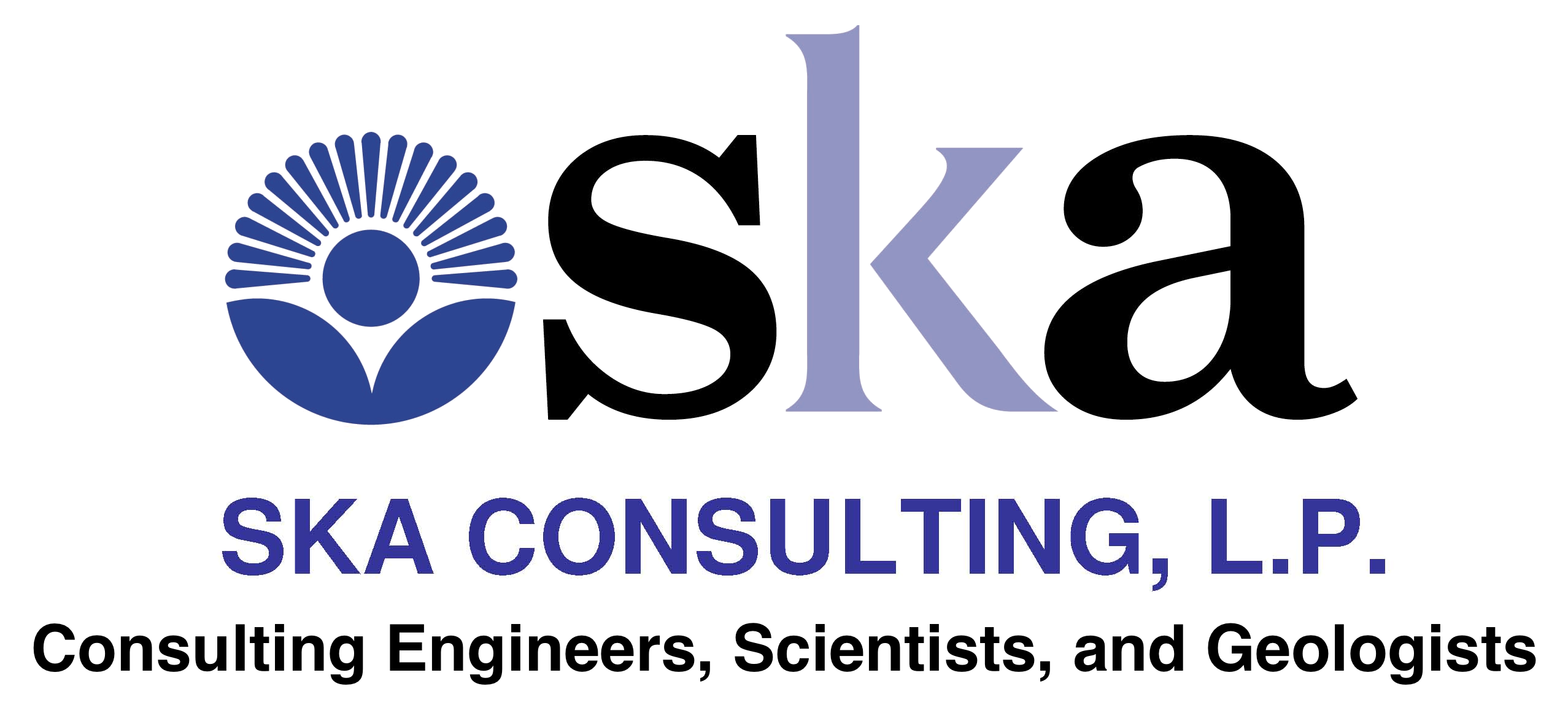 SKA is a registered professional engineering firm (No. F-005009) with the Texas Board of Professional Engineers, a registered professional geosciences firm (No. 50011) with the Texas Board of Professional Geoscientists, a Registered Corrective Action Specialist (RCAS 00818) with the TCEQ and a registered professional engineering firm (No. EF-004994) with the Louisiana Professional Engineering and Land Surveying Board.   
See Our Licenses
Leadership Team
SKA Consulting, L.P. (SKA) is a professional environmental engineering and consulting firm providing timely, innovative solutions to today's environmental challenges. We work together with our clients to identify environmental liabilities, navigate potential regulatory obstacles, and manage and minimize risk. Our environmental engineering practice has resulted in a solid foundation of experience and technical expertise.
Scott Leafe
President/Managing Partner
---
Mike Schultz
Executive Vice President/Partner
---
Brian Weaver
Executive Vice President/Partner
---
Darrell Maudlin
Vice President/Senior Geologist
---
---
Expert
Founded in Houston, Texas in 2001, the firm offers highly skilled engineers, geologists, geoscientists, and scientists as well as project management which emphasizes communication, quality control, timeliness, and cost efficiency. With deep regulatory knowledge and the combined technical experience gained from hundreds of successfully completed projects, we provide practical solutions to the most difficult environmental challenges.
---
Focus
SKA focuses on the environmental issues in the most efficient manner so that our clients can focus on their core business, and we manage projects with the ultimate goal of closure in mind. For every problem, there are many workable solutions. The best solution; however, is the one that takes into consideration all of our clients goals, priorities, and concerns, and includes the client as a vital part of the decision-making process. Finding the best solution requires innovation, flexibility, and resourcefulness.
---
Projects
At SKA, we try to see each project from our client's point-of-view. We strive to assist our clients in achieving their business goals through the integration of innovative strategies into the site development model. We invest time to understand your industry, your vision, and your business objectives. We remain focused on putting the client's business interests first and providing the same close attention to schedule, cost, and quality control on every project. We pride ourselves in providing "intellectual emergency response" services to each situation or project.
---
Reputation
A key advantage that SKA brings to every project is our ability to work effectively with regulatory entities. Based on both our frequent contact and our reputation for high quality work, SKA has developed an excellent working relationship with the United States Environmental Protection Agency (EPA) Region 6 Superfund Section, the Texas Commission on Environmental Quality (TCEQ), the Railroad Commission of Texas (RRC), the Louisiana Department of Environmental Quality (DEQ), and the New Mexico Energy, Minerals, and Natural Resources Department – Oil Conservation Division (OCD).